Cleanroom Design Build
The "Cleanroom Design and Build" is a project delivery method where both the design and construction of the cleanroom is contracted and managed by a single source.
There is a single point of contact dedicated to the successful design, construction, and full implementation of the entire cleanroom. Using the "Design & Build" project delivery method, Clean Rooms West delivers clients a complete project scope, including total cost, before the project begins.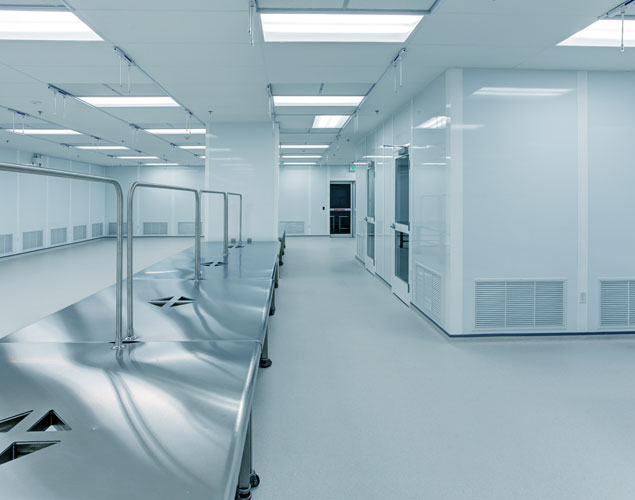 Featured Projects
Industry Leading Innovative Cleanroom Solutions
Since 1990, Clean Rooms West, Inc. has designed, manufactured, and installed thousands of cleanrooms for clients in diverse industries. As a nationally recognized leader in cleanroom innovation, Clean Rooms West, Inc. provides a single source solution for the successful implementation of any cleanroom development project from concept to completion.

Our integrated approach to design, manufacturing, installation, testing, and certification provides clients with the assurance that their cleanroom will meet all design requirements and pass all certifications